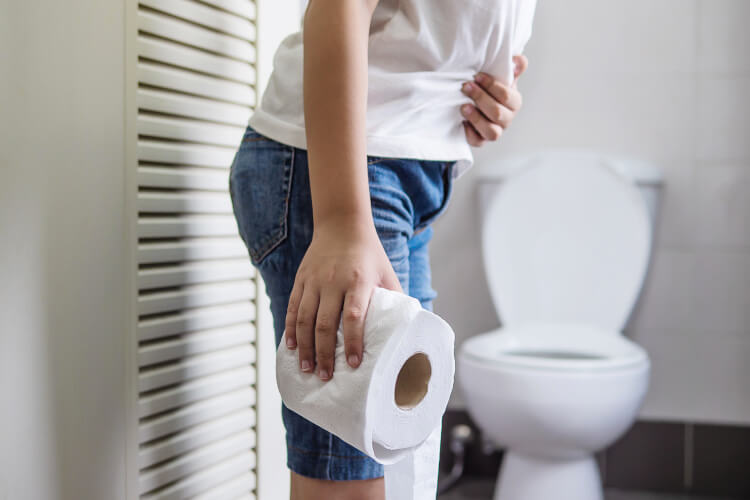 Do you suffer from Irritable Bowel Syndrome? If so, you know how uncomfortable and embarrassing the condition can be. Fortunately, there are treatments available that can help improve your symptoms. In this blog post, we will discuss the different treatment options available for IBS and how to find the best one for you. We will also talk about the potential side effects of each treatment option and how to reduce them. So, if you are looking for relief from your IBS symptoms, read on!
What Is IBS?
Irritable Bowel Syndrome is a common gastrointestinal disorder that affects the large intestine. Symptoms of IBS can include abdominal pain, bloating, gas, diarrhea, and constipation. IBS is a chronic condition, which means it can last for months or even years. There is no cure for IBS, but there are treatments available that can help improve symptoms.
What Are The Treatment Options For IBS?
There are a variety of treatment options available for IBS, including dietary changes, medications, and stress management. Let's take a closer look at each of these treatment options:
Dietary Changes
Making certain dietary changes can help improve symptoms of IBS. For example, eliminating certain foods from your diet, such as those that contain gluten or lactose, can help reduce abdominal pain and bloating. Eating smaller meals more frequently throughout the day can also help ease symptoms.
Medications
There are a number of different medications that can be used to treat IBS, including antispasmodics, tricyclic antidepressants, and selective serotonin reuptake inhibitors (SSRIs). These medications can help relieve abdominal pain and diarrhea. It is important to talk to your doctor about the potential side effects of each medication before starting any new medication.
Take Probiotics
Probiotics are one of the most commonly recommended treatments for IBS. Probiotics are live bacteria that are found in certain foods and supplements. They help to restore the balance of bacteria in your gut, which can improve your digestion and reduce inflammation. Probiotics are generally safe and well-tolerated, but they can cause gas and bloating in some people. If you experience these side effects, try taking a lower dose of probiotics or taking them with food.
Consume Healthy Fiber
Another treatment option for IBS is fiber. Fiber helps to bulk up your stool and makes it easier to pass. It can also help to reduce constipation and diarrhea. Fiber is found in many foods, such as fruits, vegetables, whole grains, and beans. If you are not used to eating a lot of fiber, start slowly and increase your intake gradually to avoid gas and bloating.
Make Sure You're Hydrated
Dehydration can make IBS symptoms worse. Therefore, it is important to make sure that you are drinking enough fluids each day. The best way to stay hydrated is to drink water. However, you can also get fluids from other beverages, such as juices, soups, and herbal teas.
Exercise Regularly
Regular exercise can also help to improve IBS symptoms. Exercise helps to stimulate the movement of your intestines and can relieve constipation. It can also help to reduce stress and anxiety, which can trigger IBS symptoms. Aim for 30 minutes of moderate exercise each day.
Reduce Stress
Stress can exacerbate IBS symptoms, so it is important to find ways to reduce stress in your life. There are many different ways to do this, such as yoga, meditation, and deep breathing exercises. You can also try to schedule some time each day for relaxation.
Eat Healthy Food
A healthy diet is also important for managing IBS symptoms. Avoid trigger foods, such as caffeine, alcohol, fatty foods, and spicy foods. Eat smaller meals more often throughout the day and avoid eating late at night. And be sure to chew your food slowly and thoroughly.
When to See a Doctor for Irritable Bowel Syndrome
If you are experiencing severe IBS symptoms, such as severe pain, blood in your stool, or weight loss, it is important to see a doctor. These could be signs of a more serious condition. Your doctor can rule out other conditions and develop a treatment plan to help improve your symptoms.
Final Words
If you are living with IBS, there are a number of treatment options available to help improve your symptoms. You can visit Inner Health Clinic at Stockport, Manchester and ask for the best Irritable Bowel Syndrome treatment plan for you. You can call 07712 620909 or email [email protected] for an appointment. Also be sure to make healthy lifestyle choices, such as eating a healthy diet and exercising regularly, to help reduce stress and ease IBS symptoms.